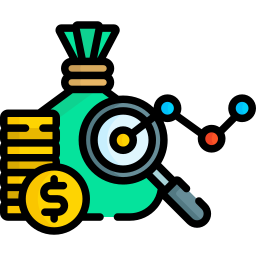 Tracking traffic on your store doesn't have to be expensive. Hiring a marketing agency generates high and unpredictable expenses, and the effects are often immeasurable or disproportionate to the costs. With MergeBit, you will set up analytics for your store by yourself in three simple steps. Without the help of programmers setting up tracking codes or report views. All this for a fixed monthly fee. Pure simplicity and cost cutting!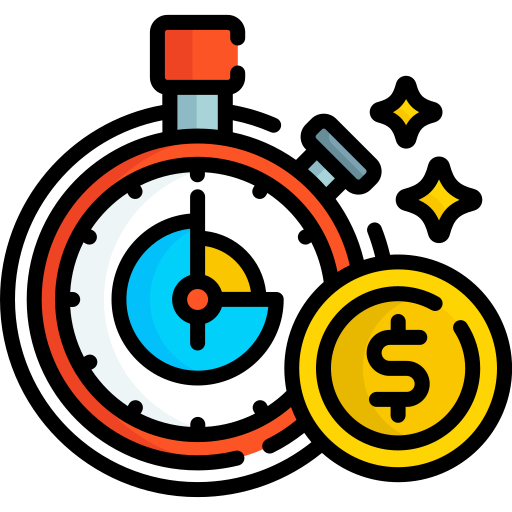 Dozens of e-mails sent or calls made to configure a single report? Hours spent on explaining what you actually need just to get something completely different? This is past now. MergeBit Analyzer is so pleasantly intuitive that it takes just a few moments to access important data and summaries without external help. Zero extra configuration. Time you saved means more money earned for your business.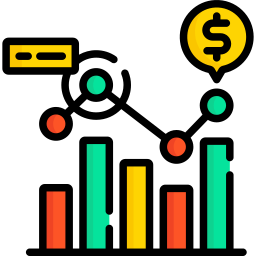 If you haven't visited your Google Analytics panel for a long time because you consider it too complicated or you don't not know how to increase your turnover by looking at these colored charts – it's time to change it! With our application, tracking the revenues and costs of AdWords, Facebook and other campaigns is very easy, and thanks to active hints, the charts are no longer black magic and finally start showing how your business is doing.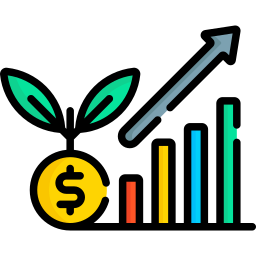 Are you wondering what you can change on your store to improve conversion rate and reduce the number of abandoned carts? How to better display products, improve descriptions or simplify the shopping path? You will find answers to these questions in the form of personalized tips in our app. And all this thanks to modern machine learning techniques and artificial intelligence that constantly monitors your store and helps to change it for the better.